Freelance Video Editor 

 •

 Freelance Graphic Designer
I began working with the Marcal Paper team in 2019. I was brought on to assist the marketing team with developing two eco-friendly loos that would be placed onto all of Marcal's future eco-friendly line of paper towels. The new logos needed to be on-brand, eco-friendly, and easily visible to the consumers when applied to packaging. Following the designs of the new logos, I created several banner ads to advertise Marcal's products across their site and Amazon.
After completing the new logos, I was tasked with creating a merged logo featuring Marcal's sister company Nittany PAper. The logo needed to balance the look and feel of both brands while emphasizing the eco-friendly nature of each.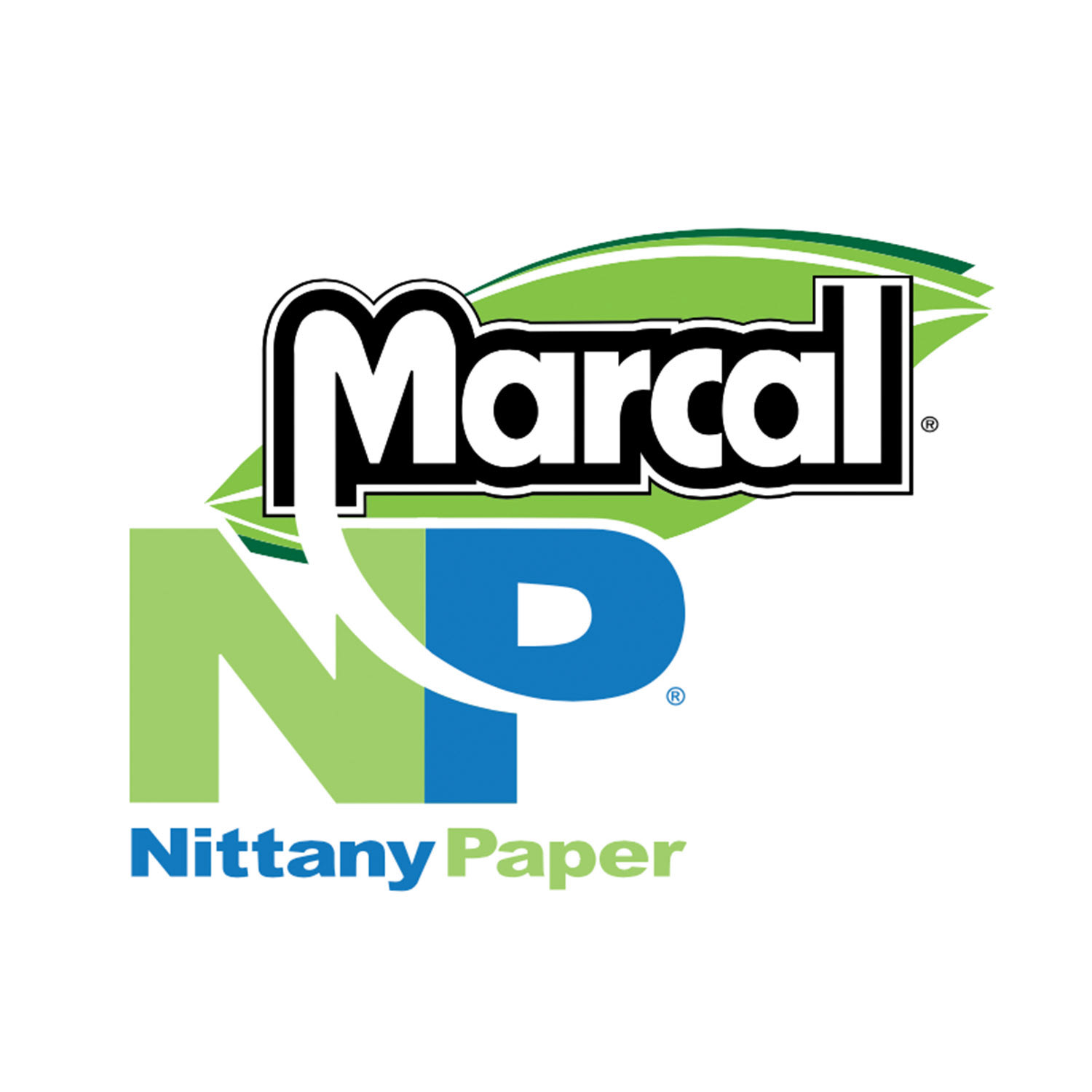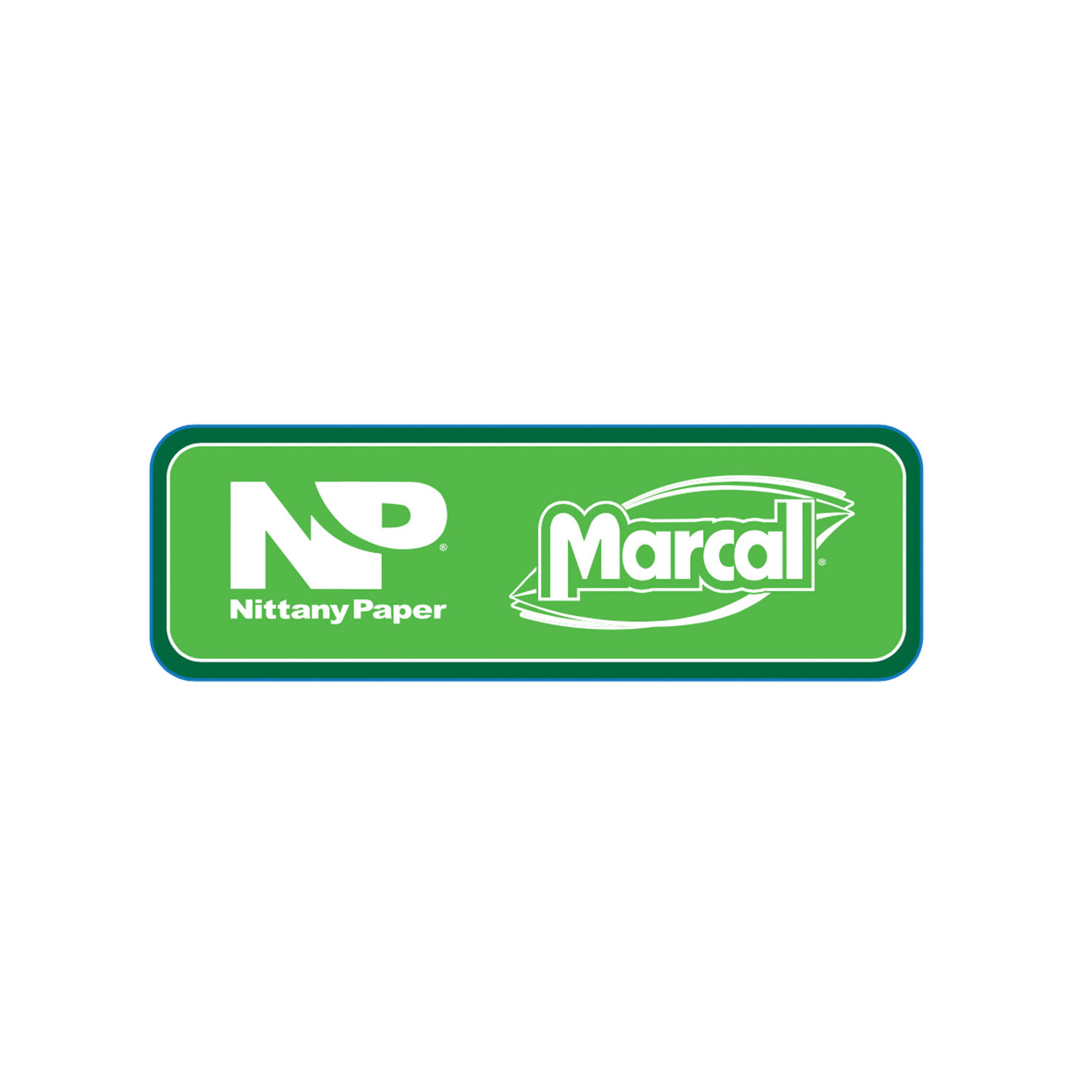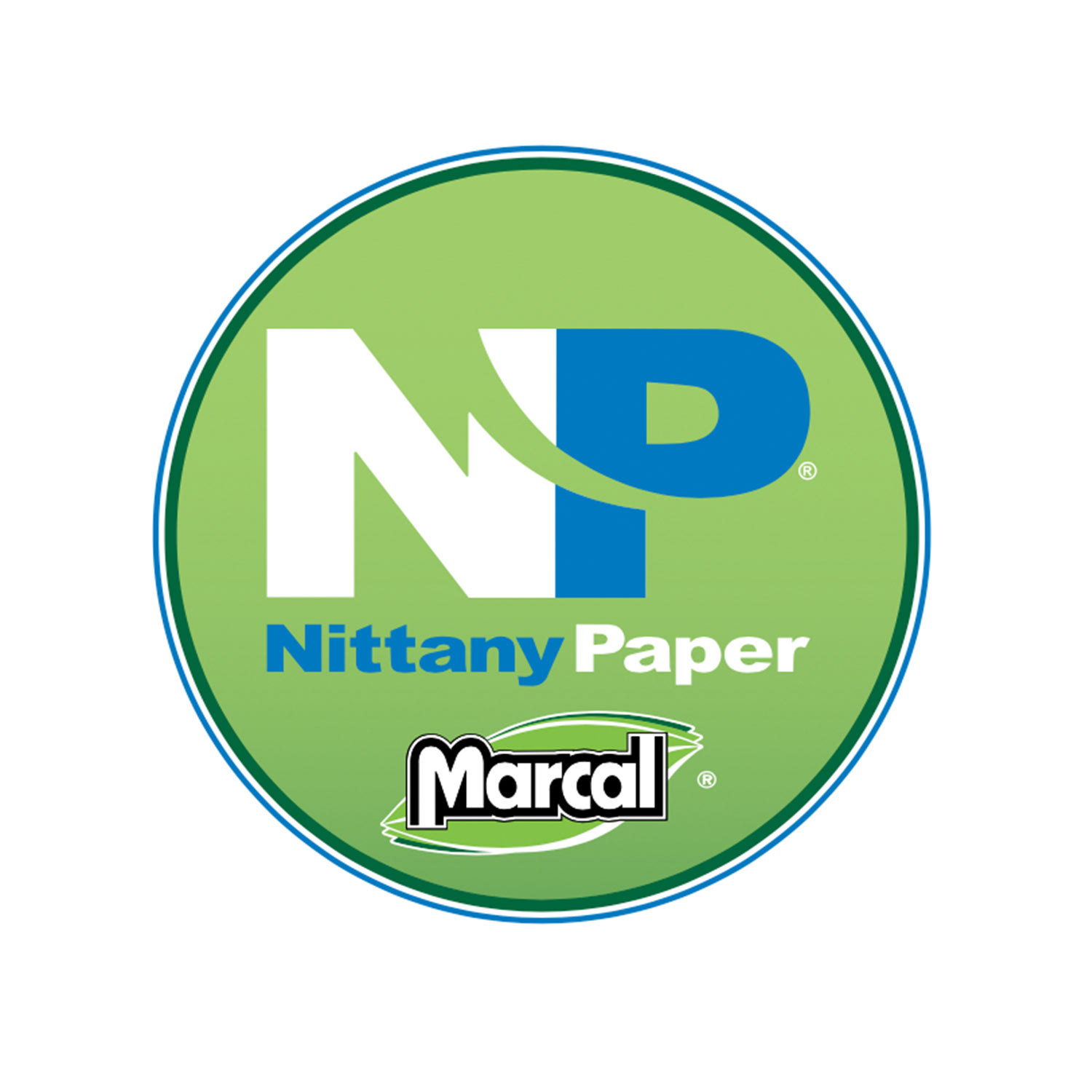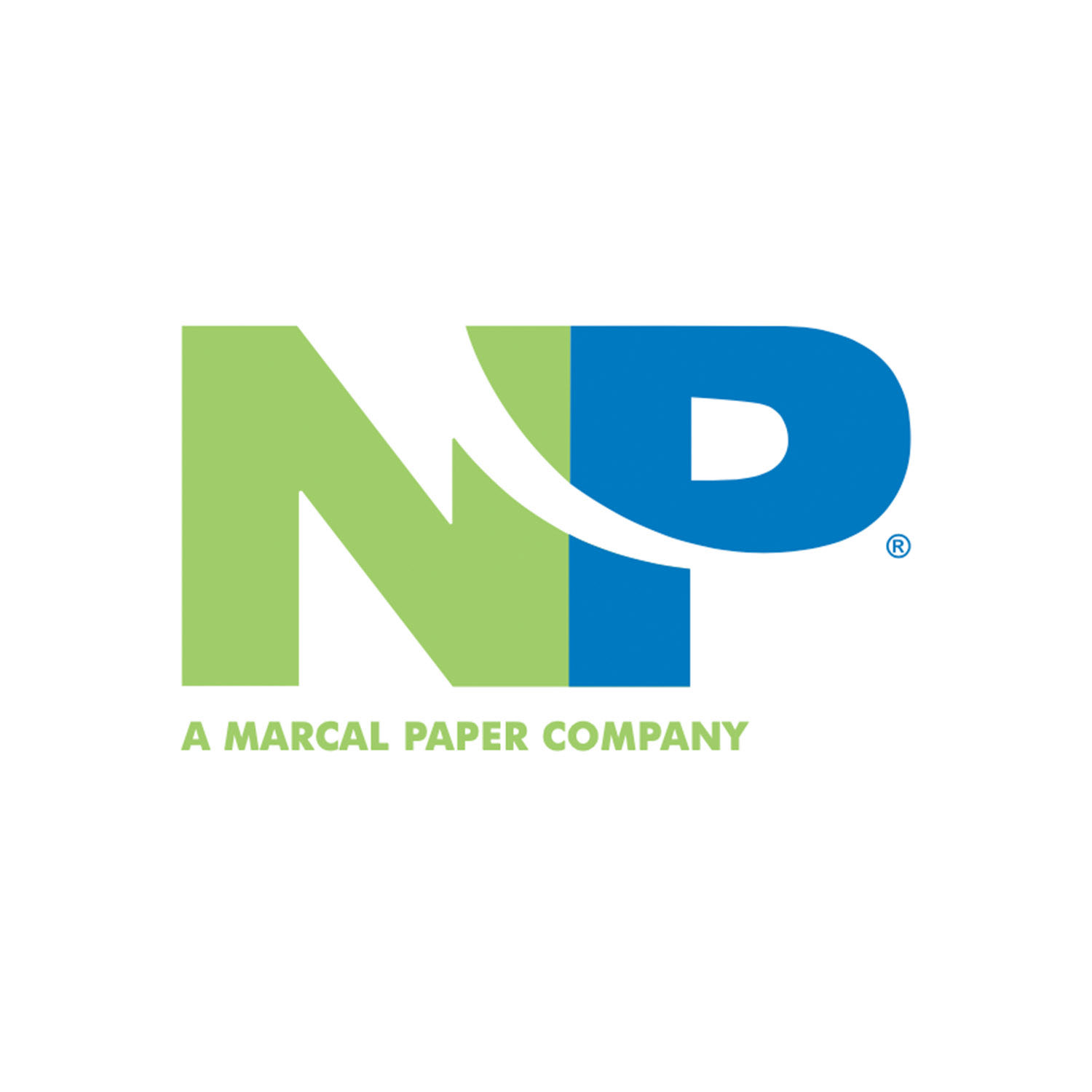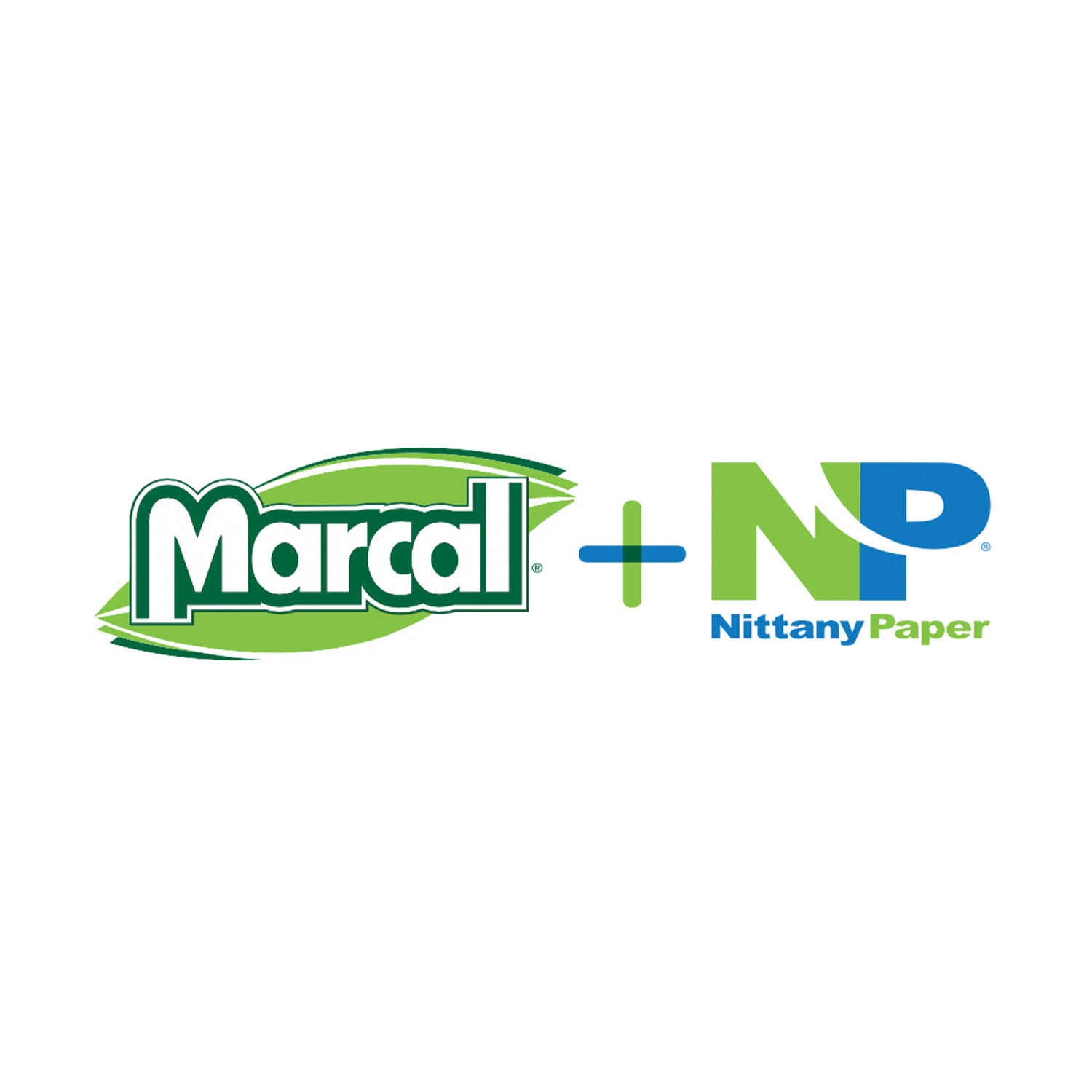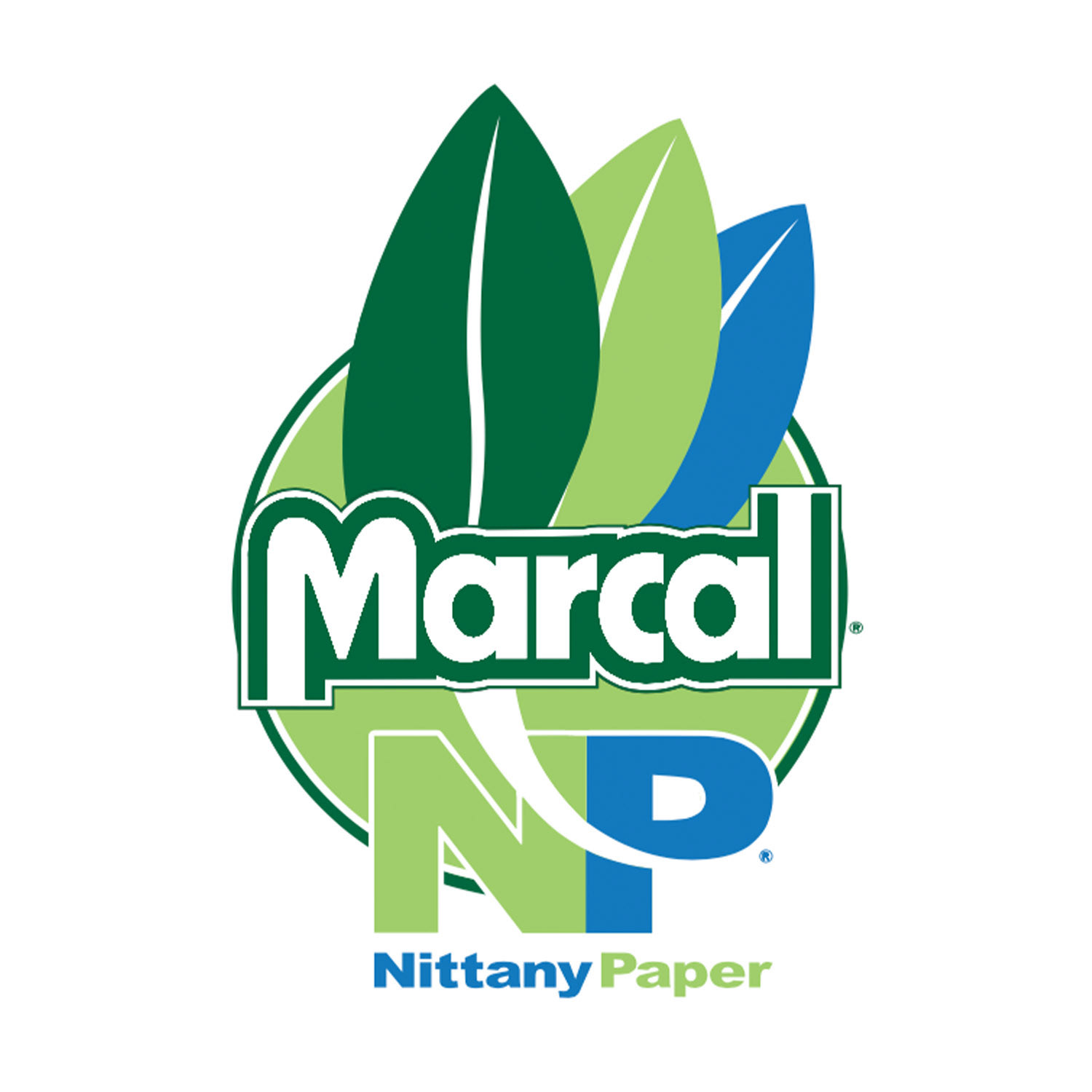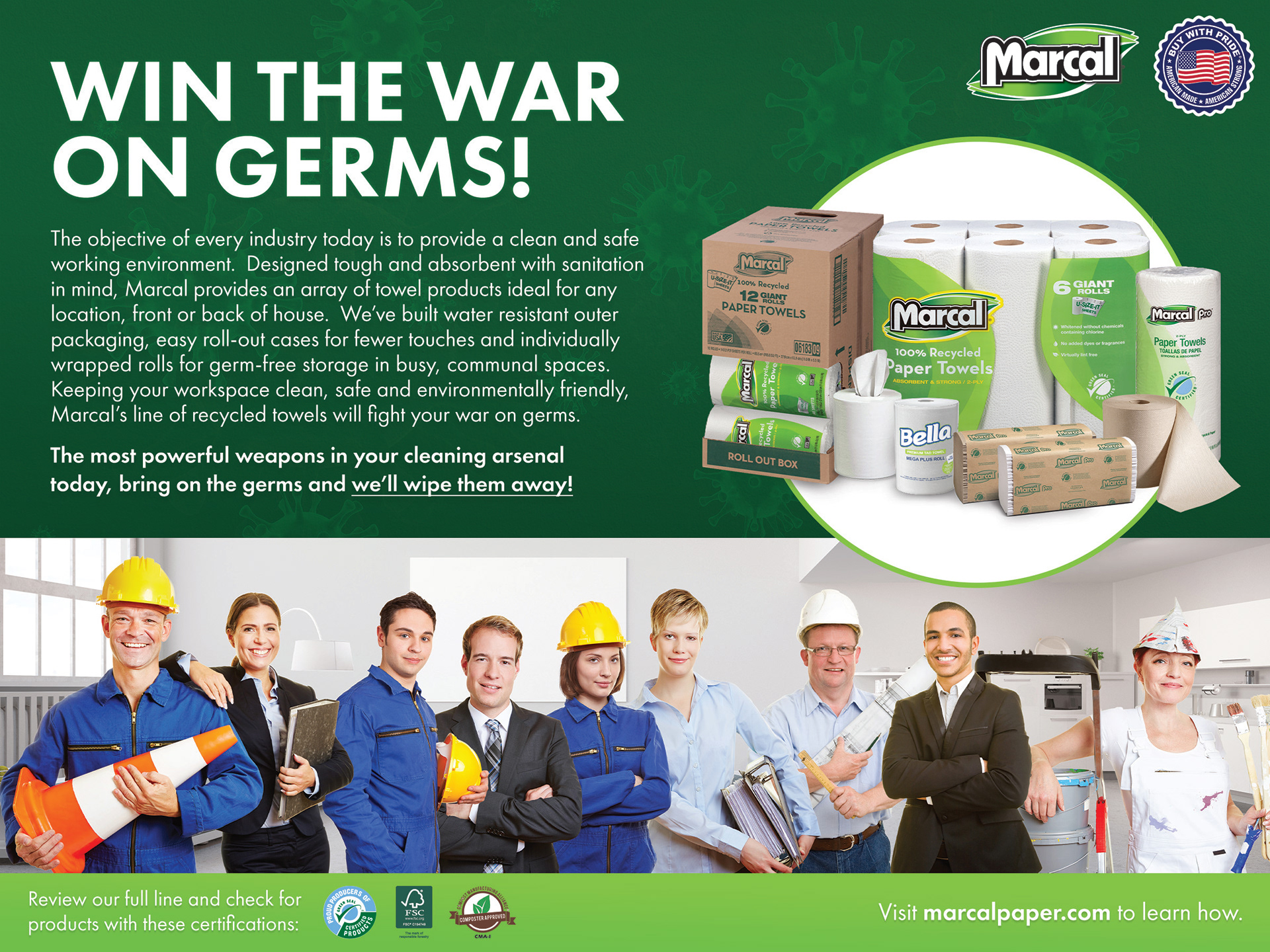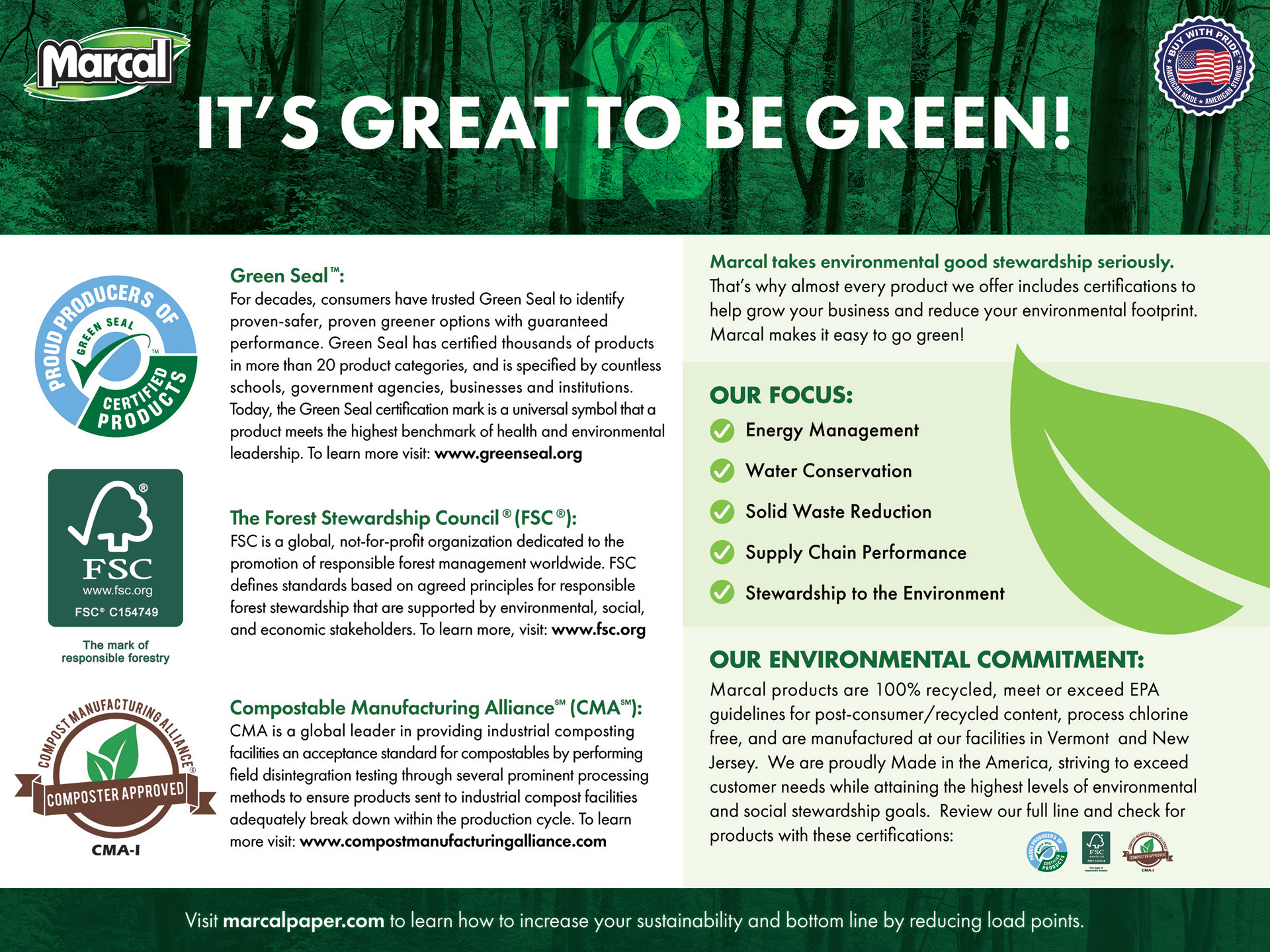 As a result of COVID-19, the entire Marcal staff was forced to work from home, only months after reopening from a fire that struck the facility in 2019. 
To celebrate the hard work and dedication of their team during these tough times, Marcal wanted to create a video, featuring their staff and all of the ways they've been helping out during this crises. I worked with Marcal to come up with an uplifting video that is now featured across their website and social media pages.