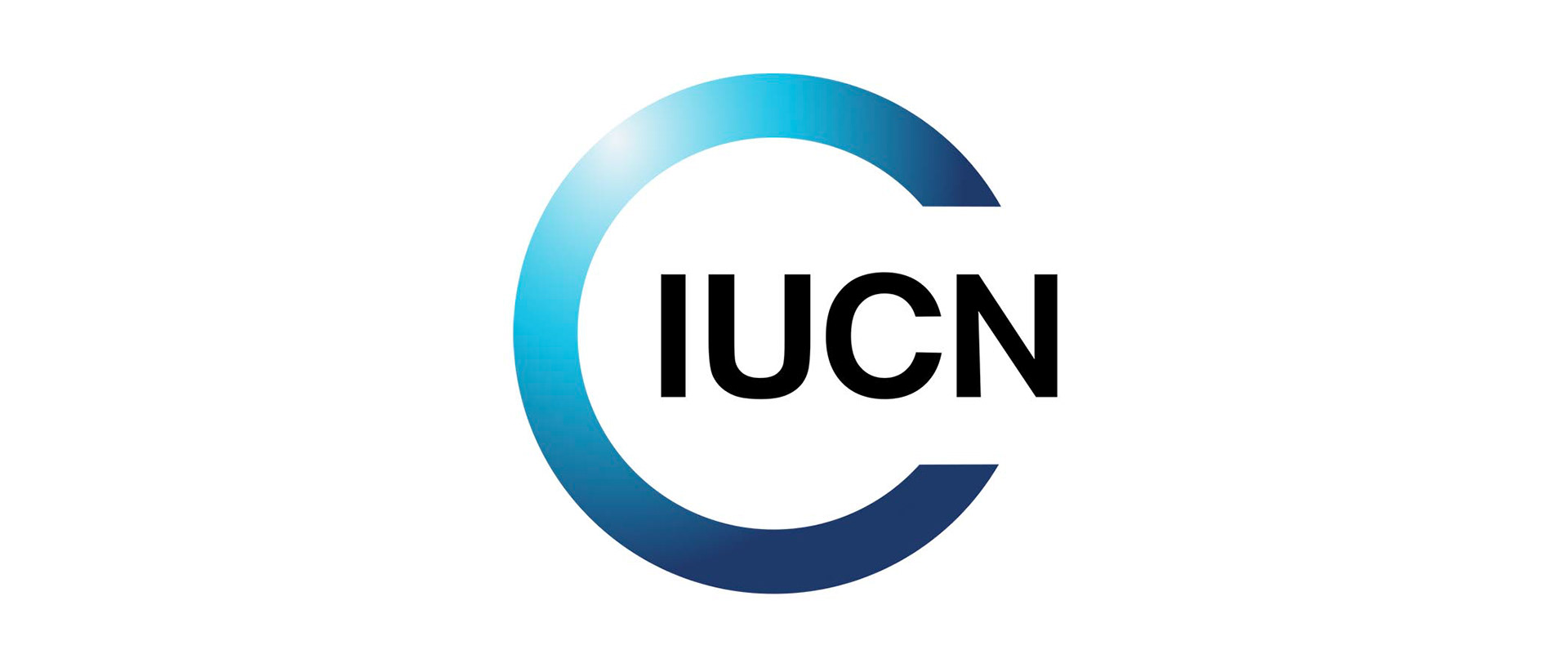 Storyboard Artist  •  Freelance Motion Designer 
I teamed up with VS. Media to work on a looping animated piece for IUCN: 
International Union for Conservation of Nature
. The graphic was created for an event hosted in Spain at the end of last year in order to raise awareness of ocean deoxygenation. For the event, we created several iterations of the animated Marlin. Throughout the animation process, we aded in realistic ocean lighting/background noise, as well as animated bubbles and secondary animations.